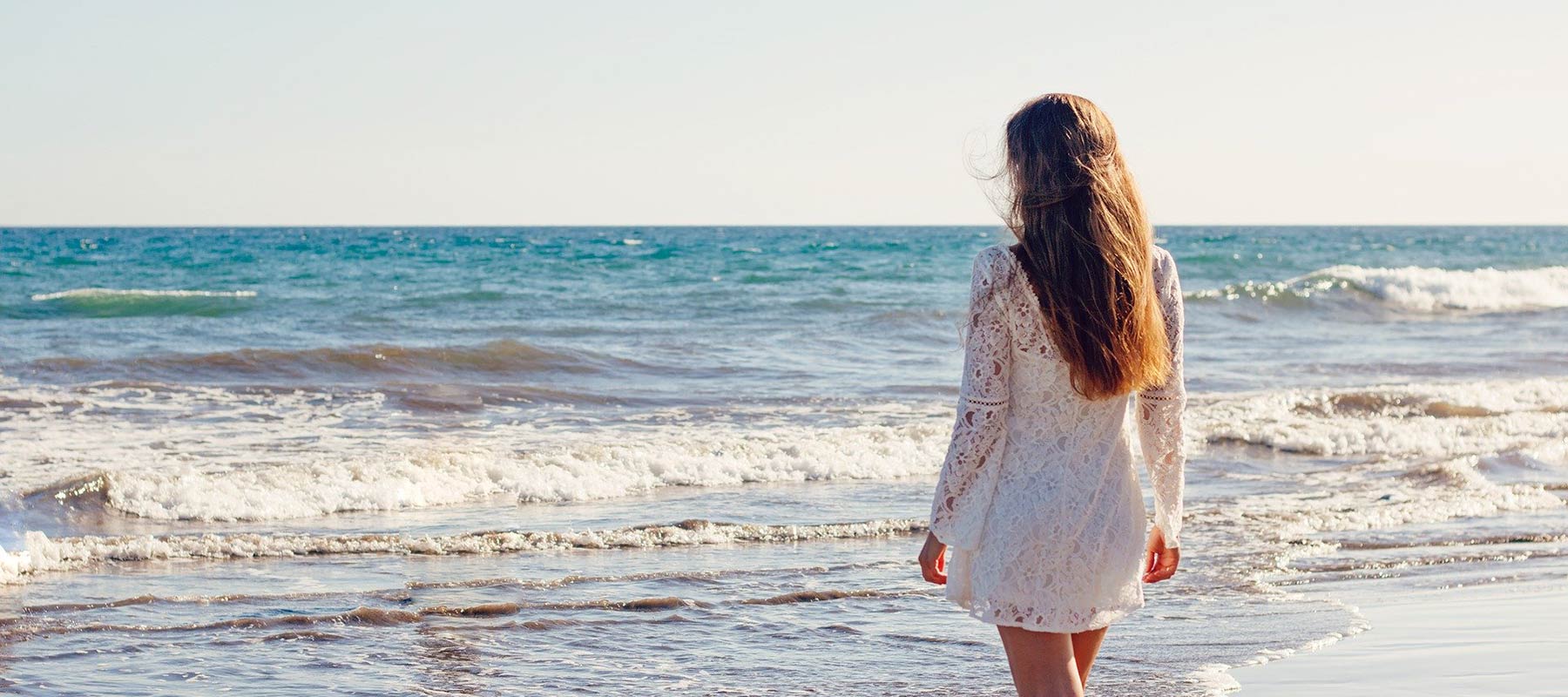 Holidays in Maspalomas, Gran Canaria
Apartments next to Playa del Inglés
The Jacarandas Beach apartments are located in the tourist area of Maspalomas, just 450 yards from the famous Playa del Inglés beach and the seafront promenade, very close to many different shops, shopping centres, restaurants, bars and nightclubs. The complex is located on one of the main streets in Maspalomas and is surrounded by a beautiful garden.
Address: Avenida de Tirma, 8, 35100, San Bartolomé de Tirajana, Spain
27.75846743º

27º 45' 30.482748" N

-15.56999266º

-15º 34' 11.973576" W
Gran Canaria Airport is located 18 miles away (25 minutes by car) and you can get there by direct bus service (No. 66 and 90), with a stop just a few minutes away from the complex.

There are practical public transport stops just 10 minutes away from the apartments which will allow you to easily get to the airport, Las Palmas and other tourist locations in Gran Canaria.

Maspalomas enjoys excellent transport connections with the southern, eastern and north-eastern coasts of the island via the GC-1 motorway.
Playa del Inglés
The apartments are located next to Playa del Inglés, one of the most famous beaches on the island. Located on the eastern area of the Maspalomas Dunes, this beach of fine golden sand is almost two miles in length and goes from Punta de Maspalomas to San Agustín Beach. It also has a nudist area and sports areas on the sand (beach volleyball and beach football) and in the water (surfing, bodyboarding and kitesurfing).

Maspalomas Dunes
The Maspalomas Dunes are just a 10-minute walk from the apartments. They are a unique natural reserve in the Canary Islands, a living dune field of almost 1,000 acres in size on the Atlantic shores. The Maspalomas Dunes Special Natural Reserve includes a magnificent beach, a wetland known as La Charca de Maspalomas, different viewpoints and is home to protected plant and wildlife species such as the Giant Lizard of Gran Canaria.

What to do
Maspalomas is one of the most important tourist destinations in Gran Canaria, where tourists can enjoy a wide range of leisure activities. We are located just a 10-minute walk from three large shopping centres (Yumbo Centrum, Anexo II and CITA), Maspalomas Golf (10 mins. by car), Aqualand Maspalomas (10 mins. by car), Holiday World Maspalomas (10 mins. by car), Palmitos Park (20 mins. by car), Pilancones Natural Park, where you can go on different routes (20 mins. by car); and Camel Park Arteara (30 mins. by car).